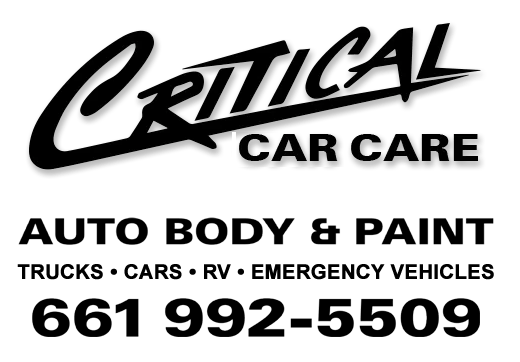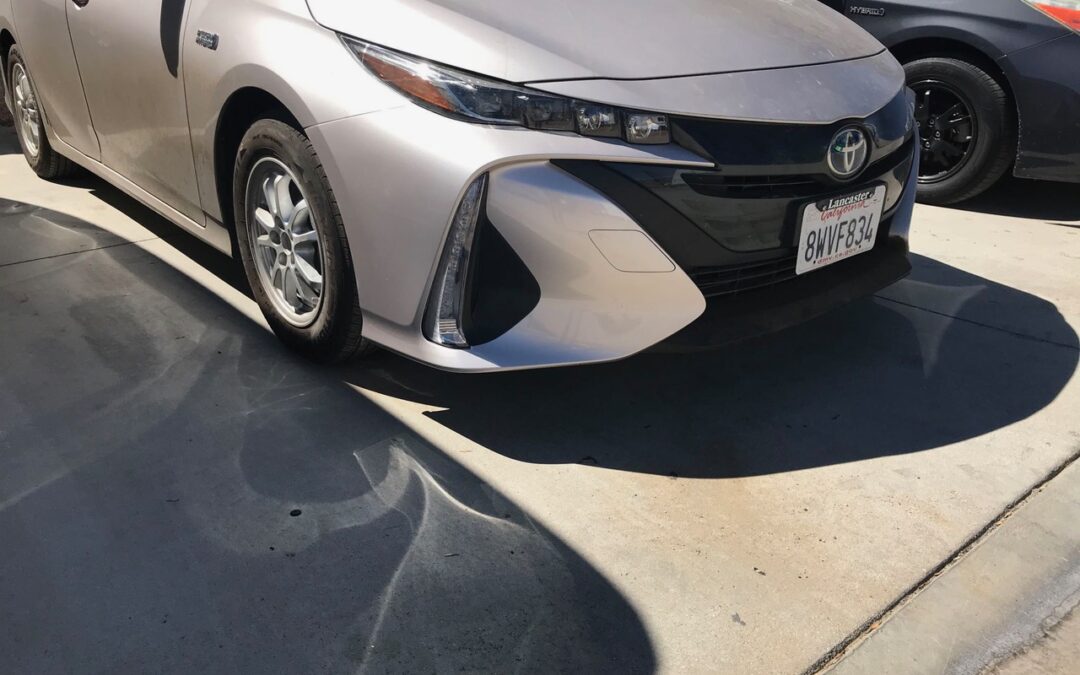 Replaced front bumper. Replaced front right bumper. Replaced front right signal lamp. We work with insurance and cash clients. Call us today for a quote.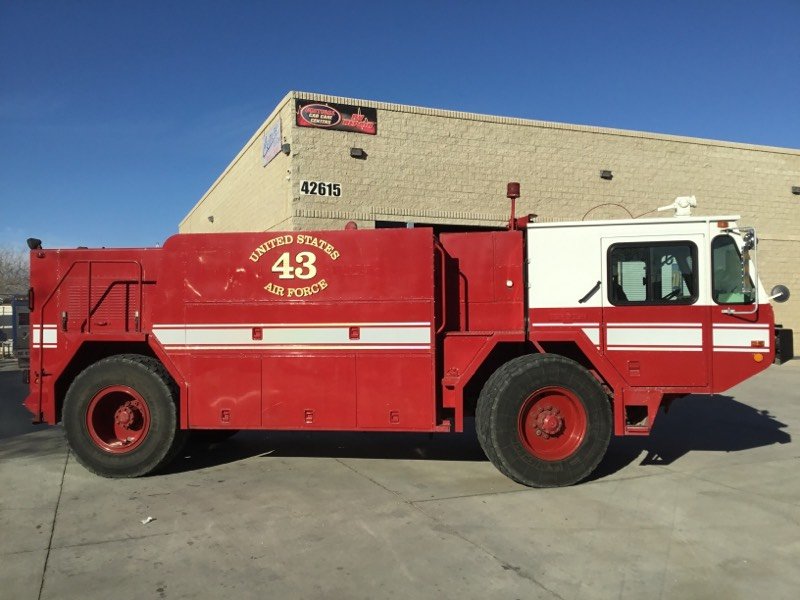 USAF FIRE TRUCK damage repair... before and after pictures.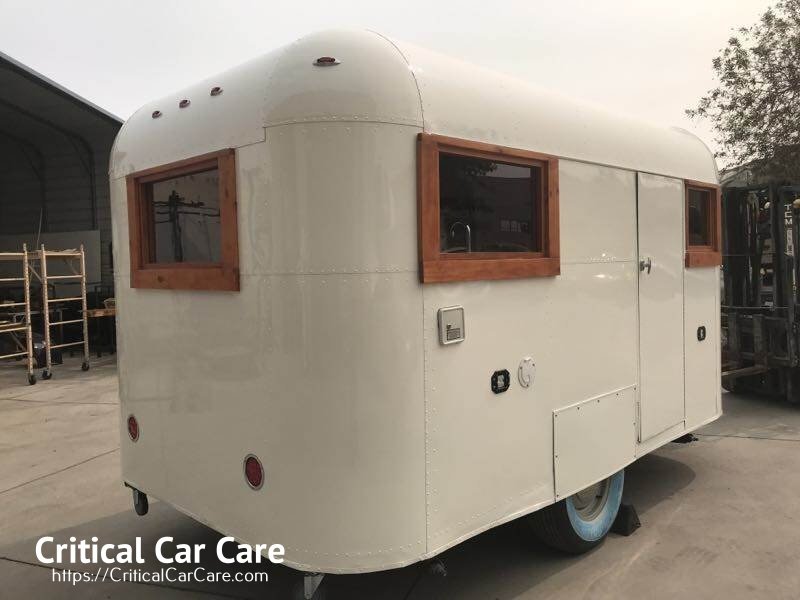 Custom paint and body refinishing and voil? ...it's a 1946 "Tiny Trailer" that has been re-vamped into a portable coffee bar. Great for party's, weddings or corporate events. Call us at 661 992-5509 - visit our website to schedule an appointment for a Free...
GALLERIES
Before and After photos
Recreational Vehicle, RV Repair & Restoration: