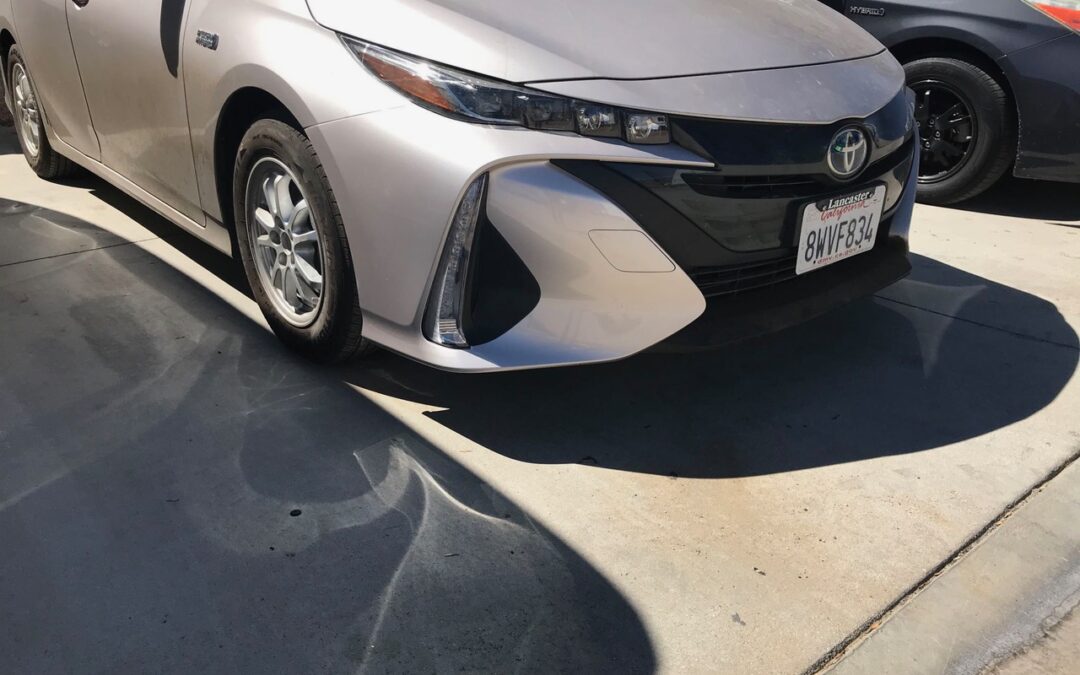 Replaced front bumper. Replaced front right bumper. Replaced front right signal lamp. We work with insurance and cash clients. Call us today for a quote.
We can even remove rust on your work truck. Call today for a quote for rust removal. Before and after.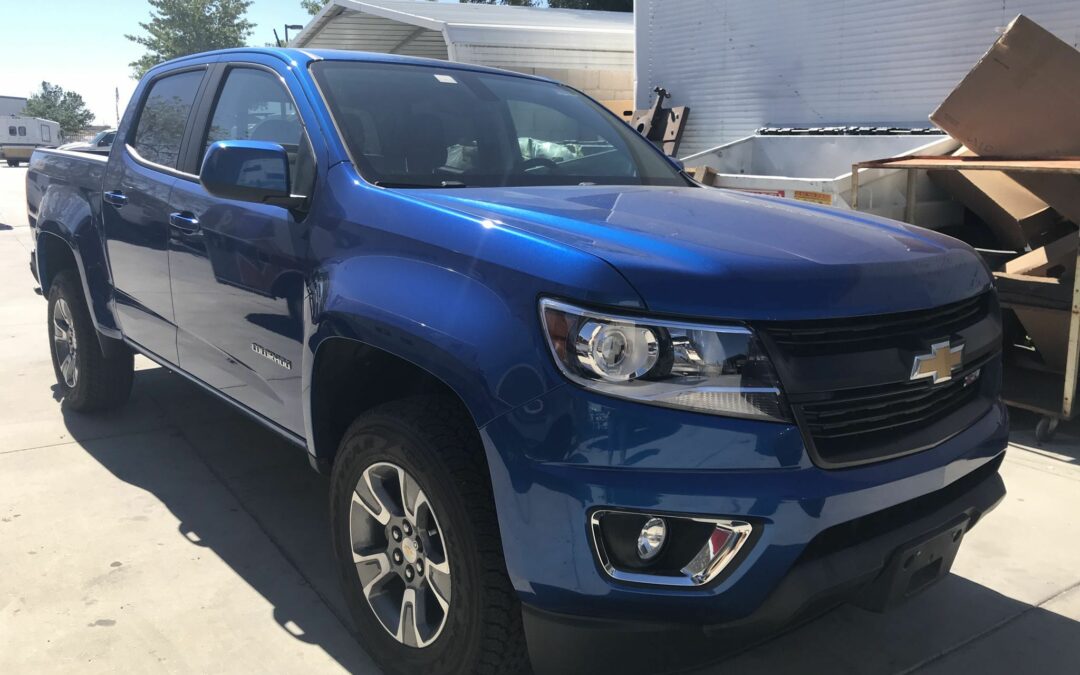 Chevy Colorado pickup truck. Replaced front bumper, air deflector, right side bracket, right headlamp and foglamp, moldings, right fender, fender assy, side cover, fender liner, right door. Before and after photos. [gallery columns="4" size="full"...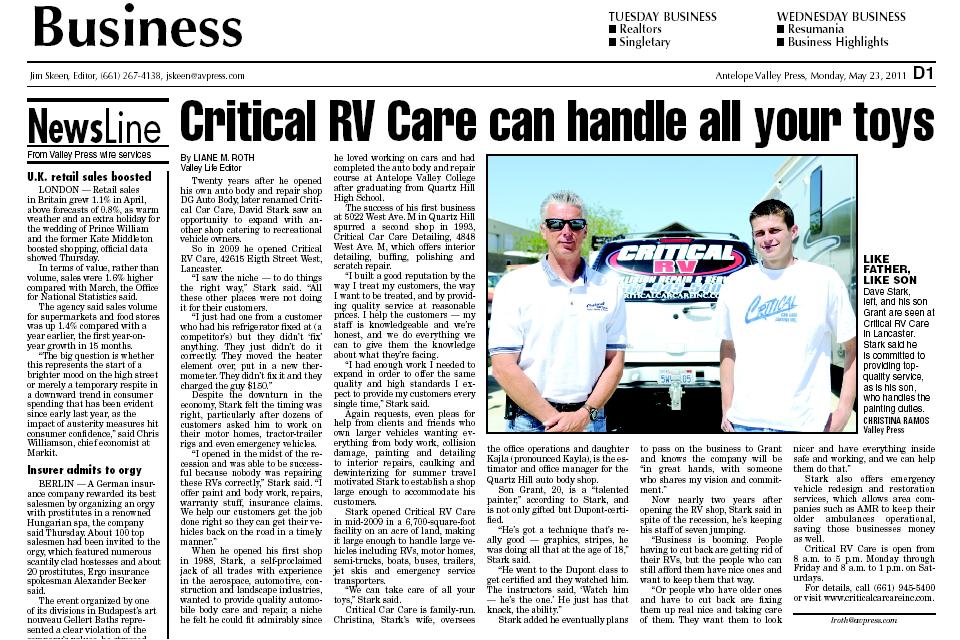 Critical Car Care
Auto Body Repair & Paint
Dave Stark opened
Critical Car Care
in 1988 in Lancaster, California. Dave worked and built his business in his spare time, between family, full-time job and school to eventually quit his full-time job and open an auto repair business, Critical Car Care. Dave?s dedication to his craft and his skills in the auto body repair industry was, and is, his passion.
Dave worked the many, long hours needed to learn his craft and build his business to make each and every client?s experience with his company as smooth and rewarding as possible. He earned his reputation in the business as an outstanding collision repair shop that goes out of its way to accommodate its customers. He wanted his customers to be treated the way he would want to be treated. It?s easy to see that Dave and his family love helping everyone get their vehicles back on the road!
Watch Our Q&A Video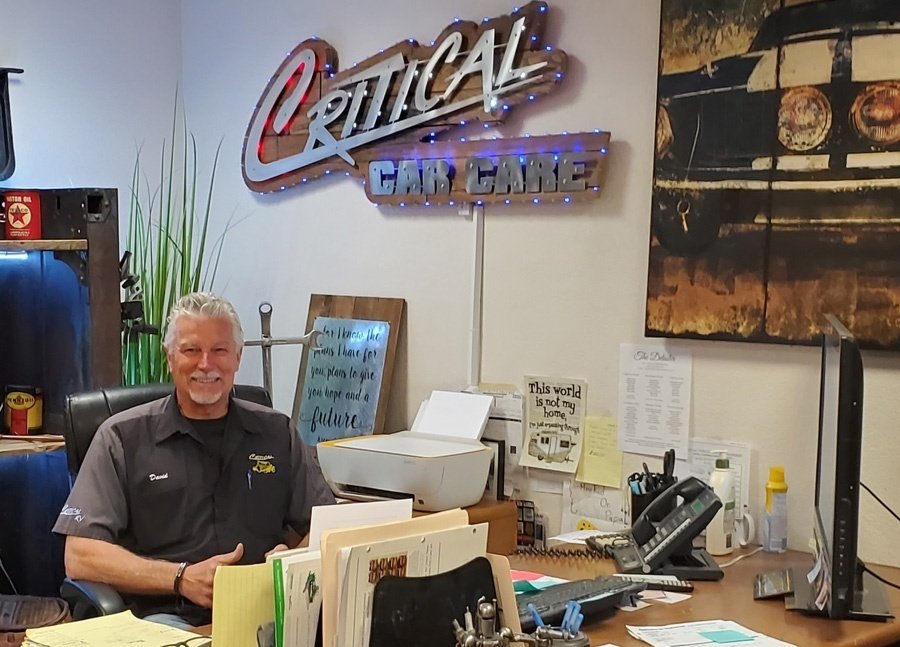 The Hot Spot
Dave and his crew still go out of their way to make your vehicle better than it ever was. But now, Critical Car Care Centers can handle your automobile and revitalize its appearance and operation, and we can also handle your RV, Semi-Truck, Bus, Trailer, Ambulance, Motor Home, Classic car auto body repair or anything big enough that needs attention from our gigantic, 6,700 sq. ft. facility on one acre of land! And our Shops are I-Car Certified, so you know you?re getting quality work with the latest technologies available anywhere.
We?re located in a hot spot: halfway between LA and Bakersfield. We?re 65 miles north of LA & 70 miles south of Bakersfield (1 mile off the 14 Freeway at Avenue L.)
These cities are the two biggest centers for Semi-Truck repair in the state, so we are right on the way for almost anyone that?s driving a big rig through California.
Saturdays by appointment only.
We're Located in Lancaster, CA.
Call 661 992.5509
42615 8th St W. Lancaster, California 93534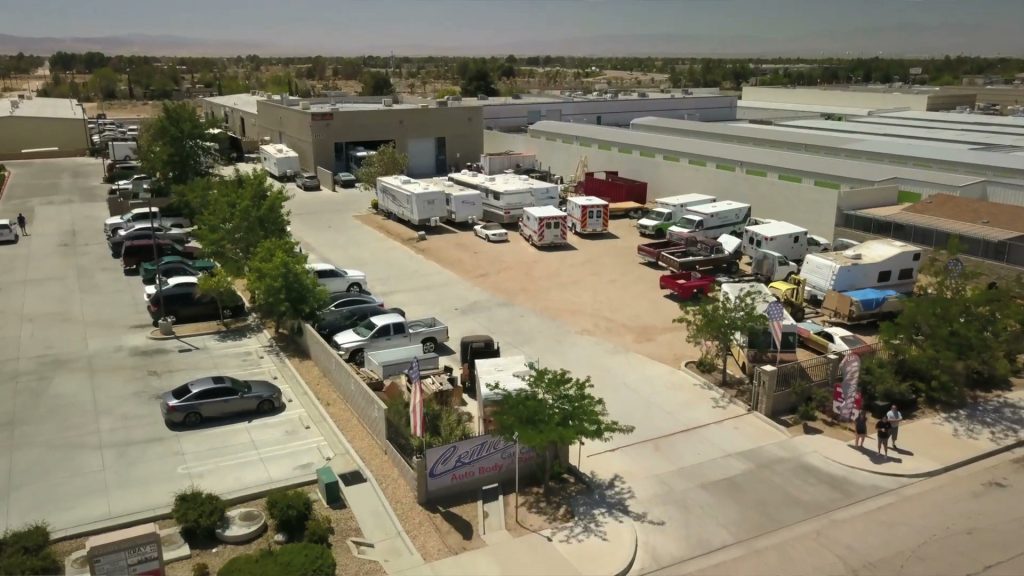 Accidents Happen. We Can Help.

We're Located in Lancaster, CA
Accidents happen… We can help!
Call 661 992-5509