Offering 34 Years Of Experience
Auto Body, Paint Shop & Car Repair Specialists
Comprehensive, Fender to Fender Service for Any Vehicle We Repair: WE DO IT ALL!
Critical Car Care services, collision repair, full-service auto body painting on any vehicle. We offer comprehensive, RV, truck & van repair. Top-quality of work, we have an enduring reputation and reliability. We are family owned and operated. Come on in, our computer estimates are free. And we offer all of the following services:
We have been in business Since 1988 and we Love serving our customers
At Critical Car Care we always have things going on.
Take a look at some of our recent posts below!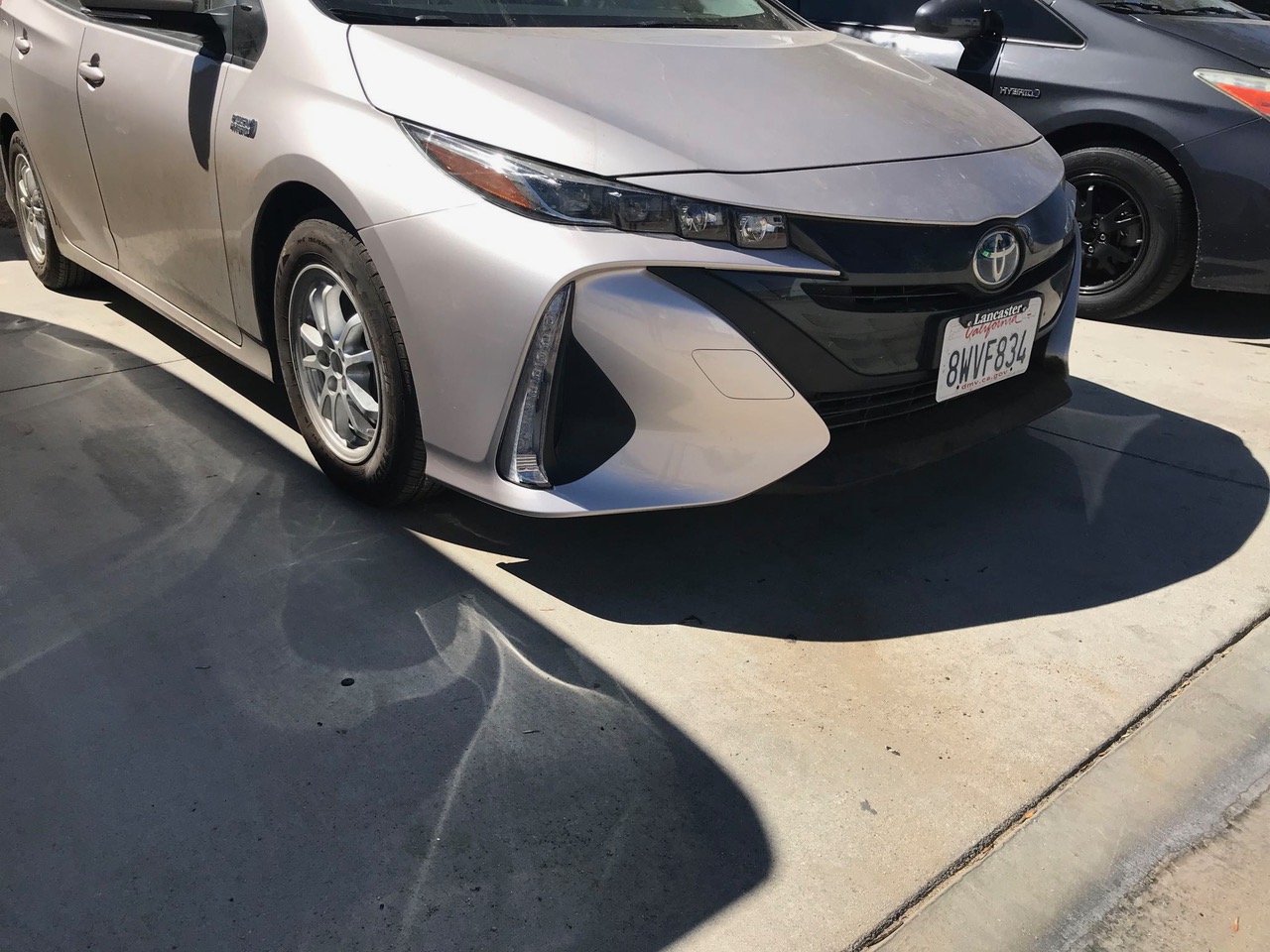 Replaced front bumper. Replaced front right bumper. Replaced front right signal lamp. We work with …