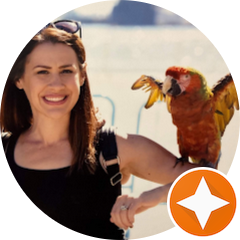 Cori W.
The owners are great people. Fast and efficient work. I got my car back in three days. This place is great. I hope I won't , but if I need a body shop in the future, this is the place.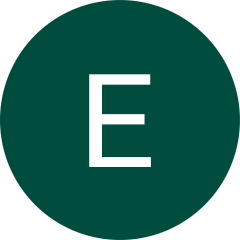 Ernie Davis
David and his team did a great job on my car at a great price 👍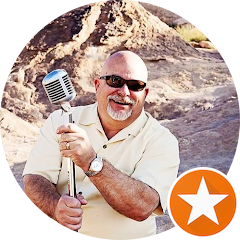 DJ Mikey Mike Susca
Dave and his team do great work!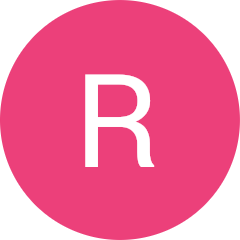 Roy Thompson
I give it five stars,,, nice,professional,top quality, employees awesome,", I recommend this to anyone.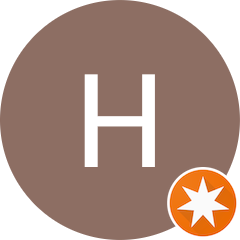 Harry Engel
Amazing work. Highly recommend them.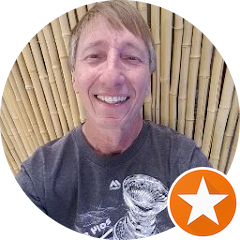 John Alesso
Awesome Service!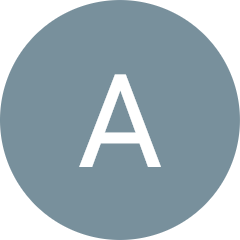 Arthur Schwarzentraub
Good experience, went there for estimate on paint on vehicle , thanks.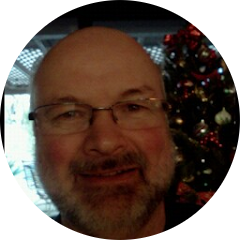 Michael Wilson
Quality workmanship, friendly service, & great indoor facilities for painting. Had both body work & RV service & I'm very satisfied with the cost & time to complete. Worked with my insurance company. They treat you better than family.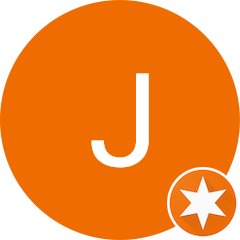 Jon Achtemeier
Straightforward and honest. Would highly recommend to anyone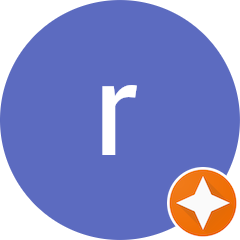 randall stepp
Need your car fixed they really do care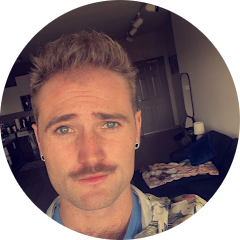 Braxton Runia
Dave is fantastic! Their work is like magic!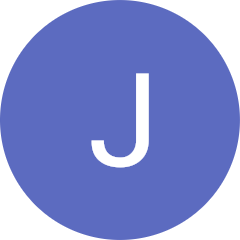 J.R. Deras
I just wanted to give a shoutout to David and his crew! I brought in my 2005 Yamaha Warrior motorcycle in. With a hug dent on the side of the gas tank. No more dent no more outline of the dent. The dent was never there. His painter did such a great job I couldn't believe it. His staff inside the off
ice are so welcoming and helpful. Honestly rate this place 10/10. Thank you guys so much. Everybody give these guys a call!
... Read More