Highway Patrol CHP car repair Auto Body Repair & Paint Lancaster
Just another little fender bender on our local CHP car. Repaired the left quarter panel, the rear bumper cover and replace the left tail lamp assembly.
Custom Auto Body & Paint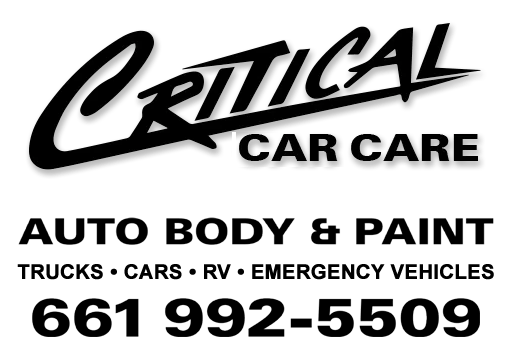 Visit CriticalCarCare.com
We have the RV Parts store for you!
With over 20,000 RV parts and accessories, we have the parts you need for your recreational vehicle. Shop online and save on complete product lines and parts such as Domestic & Suburban furnaces and water heaters, Thetford toilets and porta potties, Carefree awning fabric, and all of the RV towing accessories with replacement lighting and brake controls. Visit RV Parts Store