Auto Body Repair & Paint
2002 Honda S2000 Auto Body Work
Here's another car needing expert auto body repair and paint matching – we fixed up this 2002 Honda S2000 that that incurred some damage to their right side car door.
??Repair / Refinish – Right Outer Panel
??Repair / Refinish – Right Door Handle
??Blend Paint – Right Rocker Panel
We Are Your Auto Body Specialists in Lancaster, CA
Critical Car Care knows that accidents happen ? we?re here to help with your auto body repair & paint. If you get into a collision, you need someone you can trust to provide you with comprehensive services to restore your vehicle to its original state, or better.
Call us at 661 992-5509 – visit our website to schedule an appointment for a Free Computerized Estimate…
Come see us at 42615 8th Street W. Lancaster, California 93534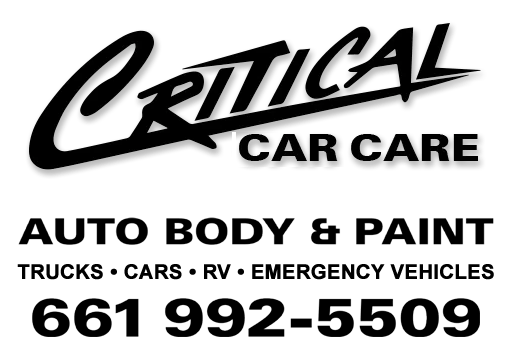 Visit CriticalCarCare.com