Classic Car Repair
1963 Chevy Panel Truck Restoration:
Many of you might recall the toot-toot horn of the famous Helms Bakery Coach strolling through the streets of Los Angeles from 1931-1969. It serviced several towns in Southern California delivering freshly baked bread, donuts, cookies, pastries and candies. The Helms Bakery originated in Culver City, California and has since become a part of Southern California?s history.

The sight of this yellow truck is nostalgic for so many who had the opportunity to experience these delectable goods. The placement of the Helms sign in the front windows of residential homes notified the Helmsman a delivery was needed. So many childhood memories were created and continue to live on.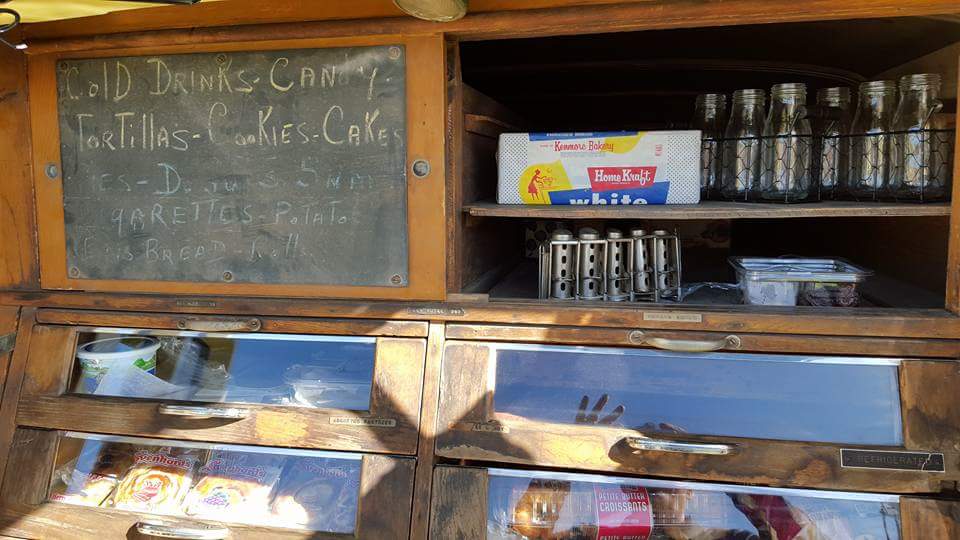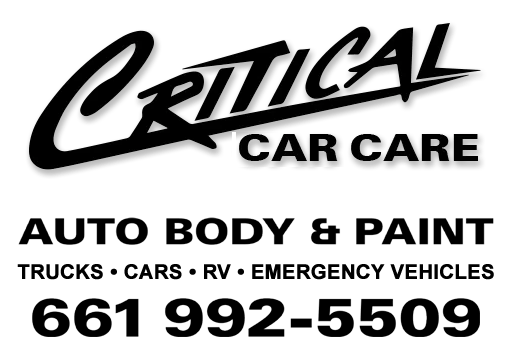 Critical Car Care, Inc. had the honor of restoring this 1963 Chevy panel truck back to its original glory. It has made appearances at the Santa Barbara State Street Nationals and California Poppy Festival. If you would like to get up close and personal with the Helms Bakery Coach, come visit us at the Cruisin for a Cure Car Show in Costa Mesa, California on September 24th, 2016.

Classic Coach Restoration: The Helms Bakery Truck
---
Critical Car Care centers
We provide custom auto body repair work, full-service painting, and frame and suspension repair. Critical Car Care centers are your collision and restoration experts. We provided a full array of automotive and RV services for your vehicle. Family-owned we have generations of auto body repair experience featuring state-of-the-art automotive repair technology to serve you.
Contact us to get a FREE COMPUTERIZED REPAIR ESTIMATE for your auto repair or restoration.
We are here to serve you:
Saturdays are by appointment only.
Located in Lancaster California
Critical Car Care, Inc.
661 945.5400
42615 8th St W. Lancaster, CA 93534