Auto Body Repair – Lancaster, CA
2015 Subaru Outback – Before and After
This one did some damage! A tree fell across his driveway and landed on his car. We replaced the front bumper, the right headlamp, the right-side panel, the hood, right fender, right roof rail, right mirror and handle, right tail lamp, back up the lamp, and repaired the rear bumper and right quarter panel. The tree literally hit from front to back on the family's car. To make matters worse, the vehicle belonged to her father who passed away the week before.
We are located at 42615 8th Street W. Lancaster, California 93534
Custom Auto Body Restoration & Paint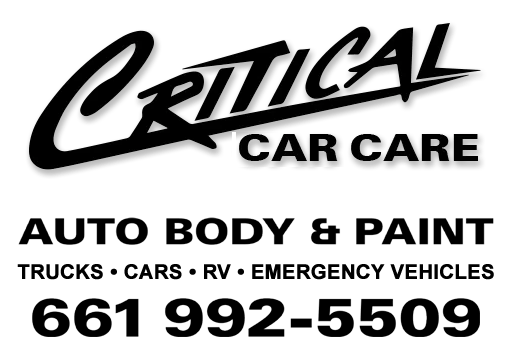 Visit CriticalCarCare.com
We have the RV Parts store for you!
With over 20,000 RV parts and accessories, we have the parts you need for your recreational vehicle. Shop online and save on complete product lines and parts such as Dometic & Suburban furnaces and water heaters, Thetford toilets and portapotties, Carefree awning fabric, and all of the RV towing accessories with replacement lighting and brake controls. Visit RV Parts Store