1800s Single-Horse Express Wagon
Refinishing A Classic San Francisco Wooden Wagon Paint
The wagon was built in the 1800s. It was the last single horse wagon owed by the city of San Francisco that was used to deliver freight. He purchased it through a friend of his that worked in the movie industry and now uses it for parades and wagon drives.
Below are Before & After photos and the customers with the restored wagon.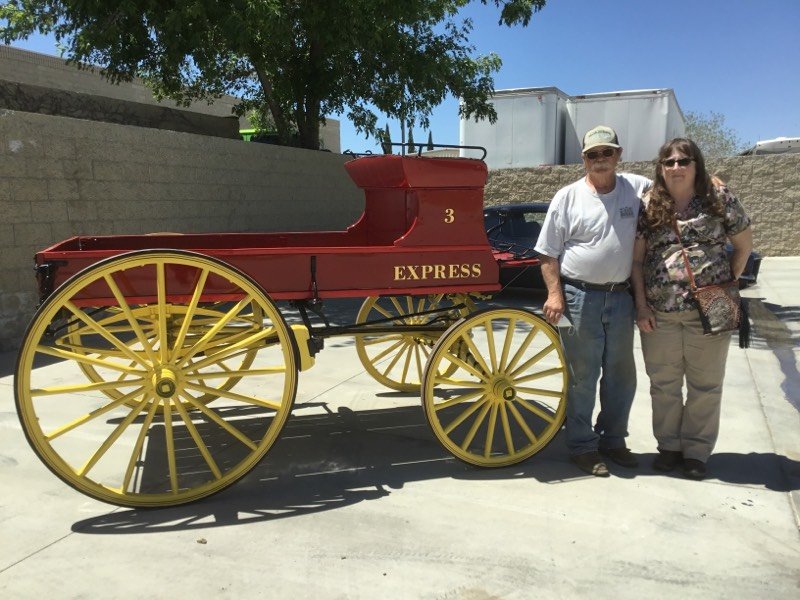 "Thank you Dave & Critical Car Care! He was very happy with it, so much so that he said he slept with it lol." ? Rick & Janet Maness
BEFORE
AFTER
We Are Your Classic Car Care Specialists in Lancaster, CA
Critical Car Care knows that accidents happen ? we?re here to help with your auto body repair & paint. If you get into a collision, you need someone you can trust to provide you with comprehensive services to restore your vehicle to its original state, or better.
Call us at 661 992-5509 – visit our website to schedule an appointment for a Free Computerized Estimate…
Come see us at 42615 8th Street W. Lancaster, California 93534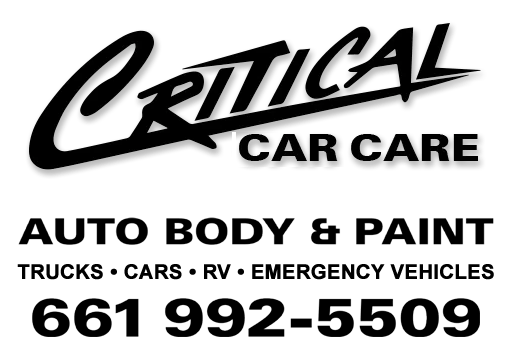 Visit CriticalCarCare.com